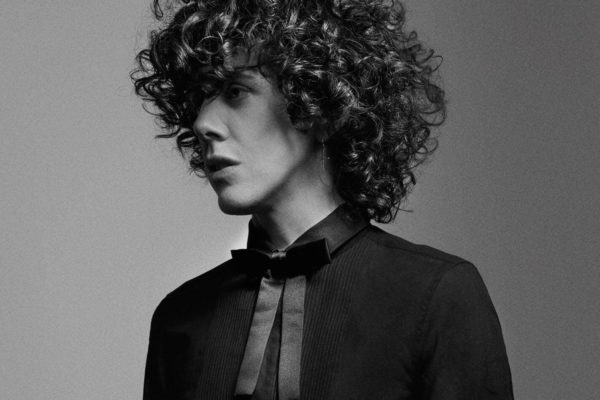 After the hit "Lost On You", LP launches two new videos for "Other People" and "Tightrope", songs which are included on her latest album. For the two videos, LP collaborated with director Chuck David Willis, who also produced the video for "Lost On You".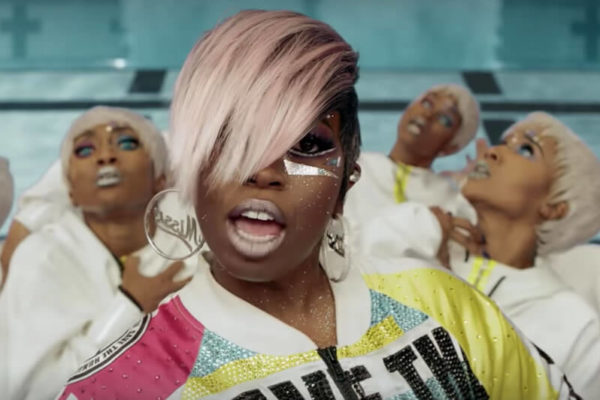 We've already put the new song on repeat and we are sure that a lot of people did because it's sound as it supossed to sound anything that come from Missy Elliott ... great !!! The Queen is back and we're hoping that "I'm better" is the returning for good because the music industry needs more than ever its symbols to be in the spotlight and not in the "backstage".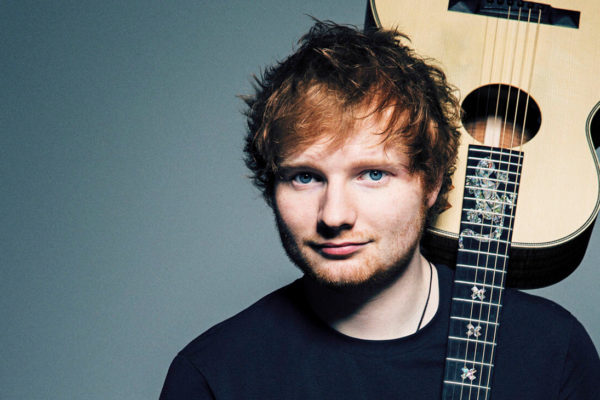 After his extraordinary success of new released singles, Sheeran returns with the video for "Castle on the Hill". Ed takes us to his hometown, Framlingham, where a group of friends and have fun along the way.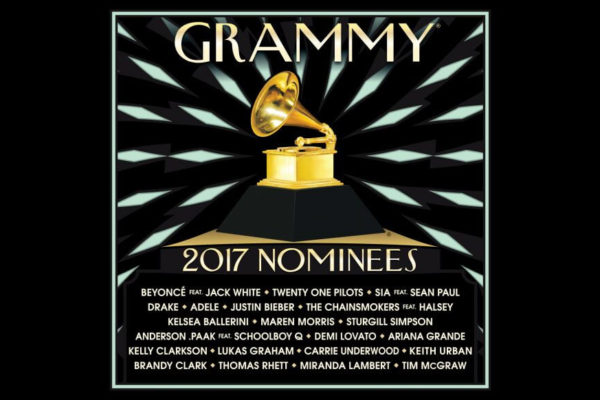 The Recording Academy and Atlantic Records have teemed up and released the 2017 GRAMMY Nominees Album. The 59th Annual GRAMMY Awards Nominees gathered up for a 21 hits album, including Album of the Year nominees and Best Artist nominees.  The album can be bought online from iTunes, Google Play, Amazon etc. Included in this album are  Beyoncé, Justin Bieber, Adele, the Chainsmokers, Ariana Grande, Kelly Clarkson,  Sia, Sean Paul, Demi Lovato and many others.
Continue reading "2017 GRAMMY Nominees Album has been released" »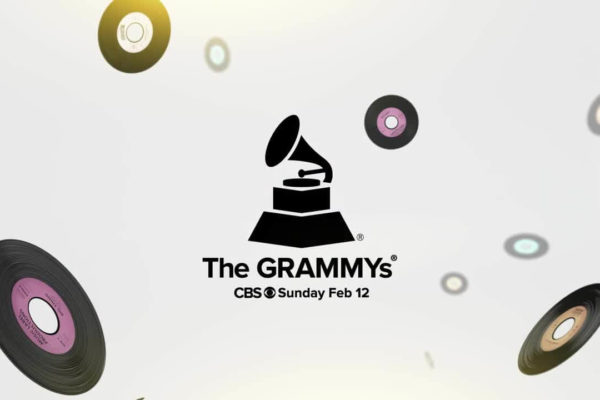 What we know until now about the 59th GRAMMY Awards is that  James Corden from The Late Late Show will host the event, replacing LL Cool J. As who will perform of the Grammy's ... we found that Adele will return on stage, Beyonce, John Legend, Carrie Underwood, Keith Urban and not least the rockers from Metallica!
Continue reading "59th GRAMMYs Performers and Nominees has been announced" »