America's Greatest Rock & Roll Band – have today announced a HUGE European tour for 2017, their 'farewell' tour, "Aero-Vederci Baby!". Aerosmith are one of the most popular hard rock bands who have managed to maintain from the 70's onward and make their fan base always younger.
They are the best-selling American hard rock band of all time. I am reminding here hits such as Crazy, Cryin', Livin on the Edge, Sweet Emotion or Do not Want to Miss a Thing, Janie's Got A Gun, Dude Looks Like A Lady, Love In An Elevator.
Over the past 45 years, the members of Aerosmith – Steven Tyler, Joe Perry, Joey Kramer, Tom Hamilton and Brad Whitford, have earned an incredible 95 gold, platinum and many other awards. Aerosmith are beloved worldwide!
"It's been 3 years since we have been on tour in Europe and I can speak for my brothers that we can't wait to get over there and take it up a few notches. Last tour in South America we were running on all cylinders and I can see no reason to let up now.", said Joe Perry.
"Aerosmith just got done ripping through South America like true ambassadors of rock … The band is unstoppable right now and in Europe, we're going to keep doing what we do best … Let The Music Do The Talking … Living On The Edge, and living to rock another day", said Steven Tyler.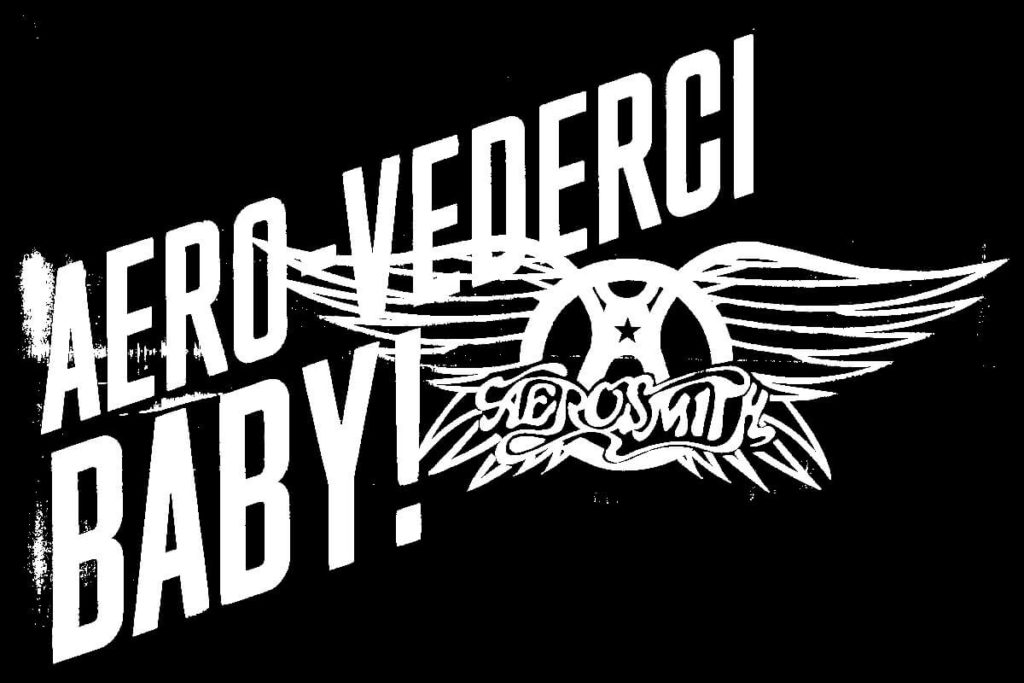 Aerosmith will also be performing at some of the biggest music festivals in the world during their tour.
Check below the full details of "Aero-Vederci Baby!" tour:
– 17.05.17 – Concert in Tel Aviv, Israel, Hayarkon Park
– 20.05.17 – Concert in Batumi, Georgia, Black Sea Arena
– 23.05.17 – Concert in Moscow, Russia, Olympiski
– 26.05.17 – Concert in Munich, Germany, Konigsplatz
– 30.05.17 – Concert in Berlin, Germany, Waldbuhne
– 02.06.17 – Concert in Krakow, Poland, Tauron Arena
– 05.06.17 – Concert in Copenhagen, Denmark, Royal Arena
– 08.06.17 – Concert in Solvesborg, Sweden, Sweden Rock Festival
– 11.06.17 – Concert in Donington, UK, Download Festival
– 14.06.17 – Concert in Dublin, Ireland, 3 Arena
– 17.06.17 – Concert in Clisson, France, Hellfest
– 20.06.17 – Concert in Cologne, Germany, Lanxess Arena
– 23.06.17 – Concert in Florence, Italy, Firenze Rocks Festival
– 26.06.17 – Concert in Lisbon, Portugal, Meo Arena
– 29.06.17 – Concert in Madrid, Spain, Rivas Auditorio Miguel Rios
– 02.07.17 – Concert in Barcelona, Spain, Rock Fest Barcelona
– 05.07.17 – Concert in Zurich, Switzerland, Hallenstadion