The Rolling Stones released the video of the new single "Ride 'Em On Down". We recognize here American actress Kristen Stewart at the wheel of an collectors American car.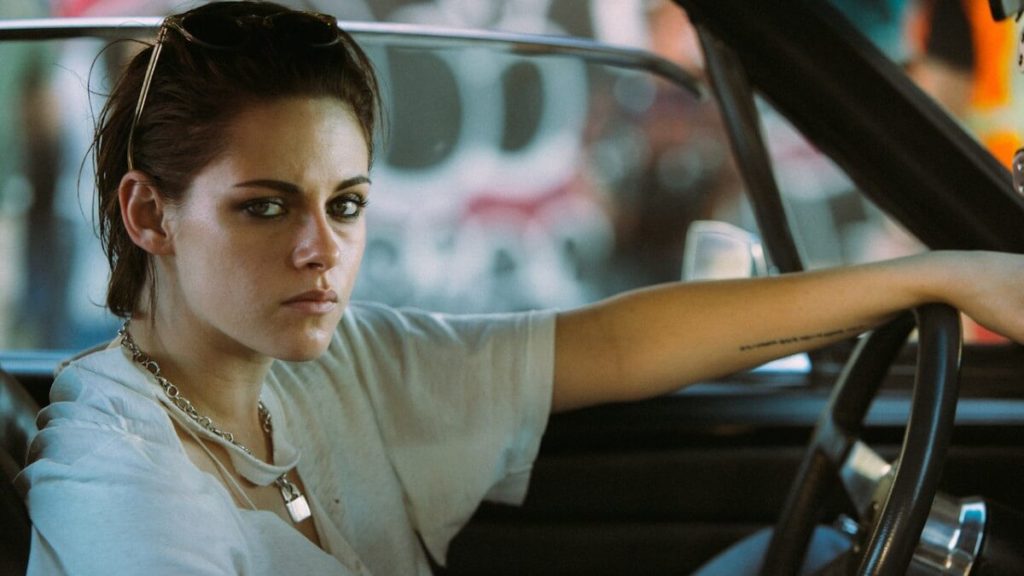 Veterans from The Rolling Stones launched on December 2, the 25th studio album, titled "Blue & Lonesome", this is the first album the band containing exclusive cover versions. The disc was recorded in 2015, two of the songs on the album have Eric Clapton playing the guitar.
The band continues to promote the disc "Blue & Lonesome" with the single "Ride 'Em On Down". In the original version, the song was recorded in 1955 by American blues musician Eddie Taylor.
The Rolling Stones present their own version of this song with a video directed by François Rousselet.
Kristen Stewart walks the empty streets of Los Angeles, in a post-apocalyptic landscape. The actress  speed drives and enjoy a wilderness of the world.
"Ride 'Em On Down" is a single from the album "Blue & Lonesome", an album of covers of blues, which they took very little to be recorded, guitarist Keith Richards telling that sometimes fingers were bleeding while recording.
Track list The Rolling Stones – "Blue & Lonesome":
"Just Your Fool" (Buddy Johnson)
"Commit a Crime" (Howlin' Wolf)
"Blue and Lonesome" (Memphis Slim)
"All of Your Love" (Magic Sam)
"I Gotta Go" (Little Walter)
"Everybody Knows About My Good Thing" (Miles Grayson and Lermon Horton)
"Ride 'Em On Down" (Eddie Taylor)
"Hate to See You Go" (Little Walter)
"Hoo Doo Blues" (Otis Hicks and Jerry West)
"Little Rain" (Ewart G. Abner Jr. and Jimmy Reed)
"Just Like I Treat You" (Willie Dixon)
"I Can't Quit You Baby" (Dixon)
Save
Save
Save
Save