Today we are listening a new version of the track "Even in Death" from Evanescence. The song is posted on the official account of the band as a simple cover art video. This new version of "Even in Death" is part of "Lost Whispers" album, launched on December 9th, last year. The album contains twelve rare songs which were not included in none of the previous albums of the band. The album belongs to the vinyl boxset "The Ultimate Collection", the full discography of Evanescence, from Origin (1999) to 2016.
"It was actually really cool to reconnect with the history of the band, because it's been a minute now. I'm 34, and I think we started making Evanescence music when I was, I don't know, a young teenager. So there's a big history, and there's a large volume of music. It's cool, it feels really good to be able to listen back just at the body of work and be like, "Wow, this is cool. I did something with my life." And there are things from the oldest stuff especially where I would never do that now. Like oh, my gosh, we were trying to sound like some crazy orchestral Metallica thing, I don't know. But I was cringing at moments, I have to be honest. I'm listening back at that stuff and cringing. But as a fan, I love it." said Amy Lee on CBS speaking about all of these.
You can check the tracklist for "Lost Whispers" below and listen "Even in Death" by hitting the play button on the top of this article. Tell us in comments what do you think about this new edit !!!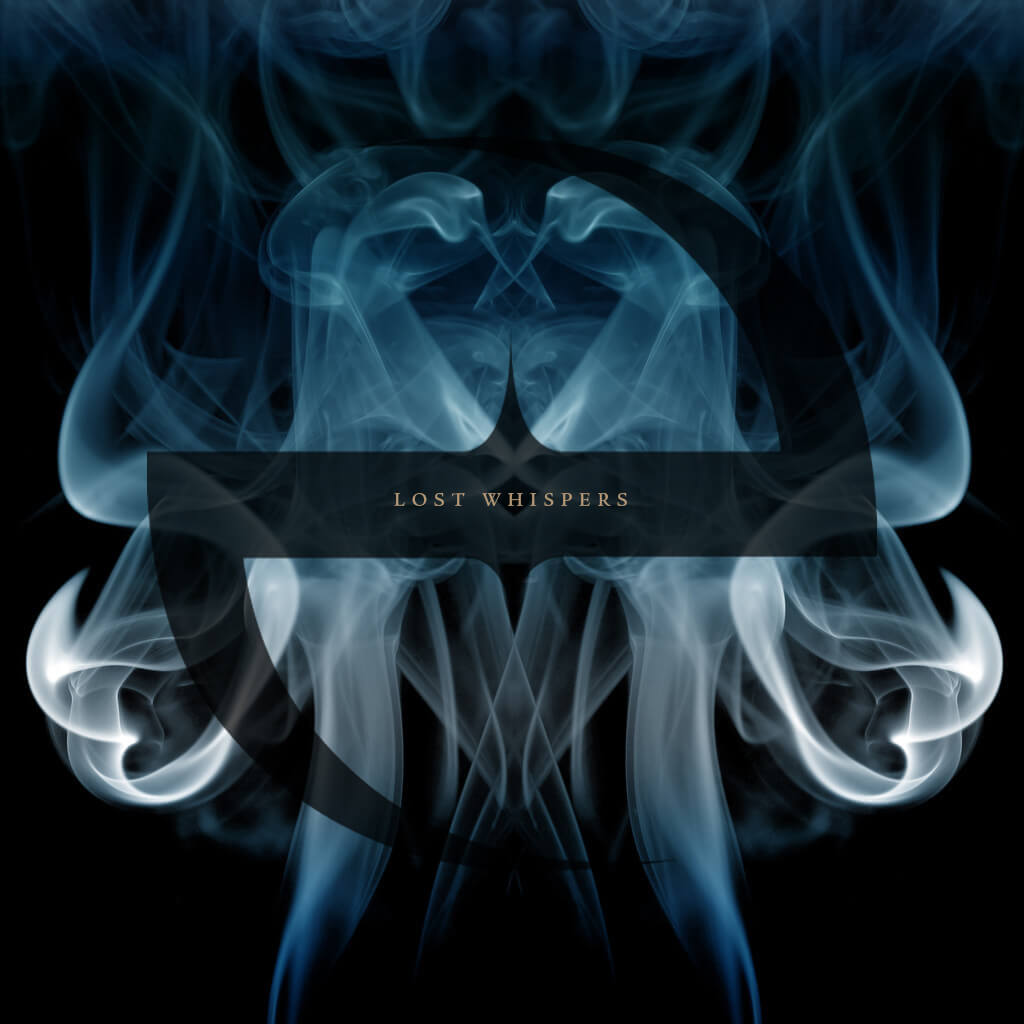 Evanescence – Lost Whispers (Tracklist)
1.Lost Whispers
2.Even In Death (2016)
3.Missing
4.Farther Away
5.Breathe No More
6.If You Don't Mind
7.Together Again
8.The Last Song I'm Wasting On You
9.A New Way To Bleed
10.Say You Will
11.Disappear
12.Secret Door