Akon featuring French Montana – Hurt Somebody
Article added by Danny - Wednesday, May 02, 9:10 am
"Hurt somebody" is the newest video of Akon. It is a featuring with French Montana who sign with Konvikt Muzik and now he is managed by Bad Boy Entertainment. "Hurt somebody" is taken from the nex album of Akon, "Stadium", which it is set to be released on September 11st, this year.
"It's really to promote non-gun violence. If you got a problem with somebody, ya'll should just take it in the ring. We men, let's handle it. If we can't talk about it, then let's fight about it." said Akon about the new single and new music video.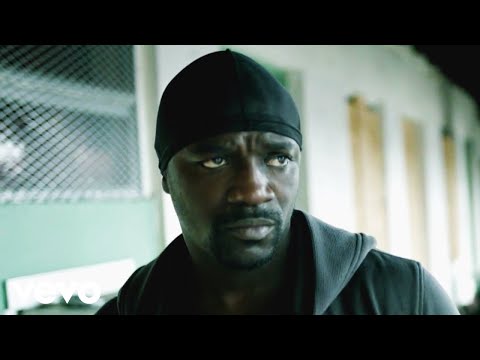 Music Video by Akon performing Hurt Somebody. (C) 2012 Universal Records, a Division of UMG Recordings, Inc. and SRC Records, Inc.
Follow Music News Time | Latest News from Music Business Industry on Twitter, become a fan on Facebook. Stay updated via RSS
Music Tags and Related Music Categories: akon, french montana, music video, new music, official video, vevo, you tube
Posted in Videos by Danny on Wednesday, May 2nd, 2012
The copyrights for the photos, videos or any media files (audio or video) that there are embed in the article Akon featuring French Montana – Hurt Somebody belong to the artists and to the management or record labels.
For any specifications, informations, opinions, reviews or even thoughts regarding the article Akon featuring French Montana – Hurt Somebody you can use the comments area or the email address pr@musicnewstime.com.