New Video | Inna – Club Rocker
Article added by Danny - Monday, June 27, 3:49 am
Inna has released on the official you tube account her latest video for the single Club Rocker. The video is directed by Alex Herron, the director of photography is Maz Makhani who have previously worked with Enrique Iglesias and Lady Gaga, the styling is signed by William and Andrei Carnimolla and the make-up is made by Andra Manea.
Watch online the newest video of Inna – Club Rocker on the Official You Tube Account of the artist.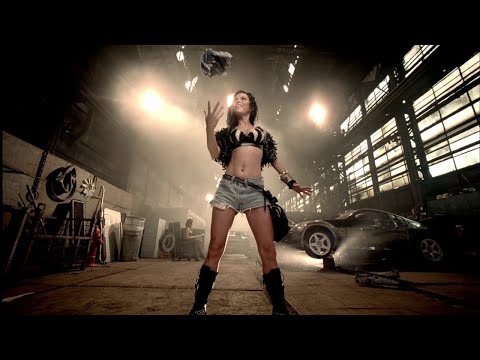 Club Rocker is the second promoted single of Inna from the next album – I am the Club Rocker. The single was premiered in May 2011 and it was officialy released on May 30th when entered in the radio playlists of Los 40 Principales Network and also became available for download on iTunes France.
Source: Industria-Muzicala.Ro | Latest News from Romanian Music Business Industry
Follow Music News Time | Latest News from Music Business Industry on Twitter, become a fan on Facebook. Stay updated via RSS
Music Tags and Related Music Categories: inna, new video, official video, photo gallery
Posted in Videos by Danny on Monday, June 27th, 2011
The copyrights for the photos, videos or any media files (audio or video) that there are embed in the article New Video | Inna – Club Rocker belong to the artists and to the management or record labels.
For any specifications, informations, opinions, reviews or even thoughts regarding the article New Video | Inna – Club Rocker you can use the comments area or the email address pr@musicnewstime.com.